Abstract Botanical Watercolour & Ink Paintings that Inspire Joy
I'm Isabel, a self-taught fine artist and freelance writer from Cape Town, South Africa. Where words are my creative voice, watercolours and inks are my visual language...
Spoil someone with a gift voucher – to choose an original piece, fine art print, or commission a painting. 
Simply choose an amount and send it directly to them.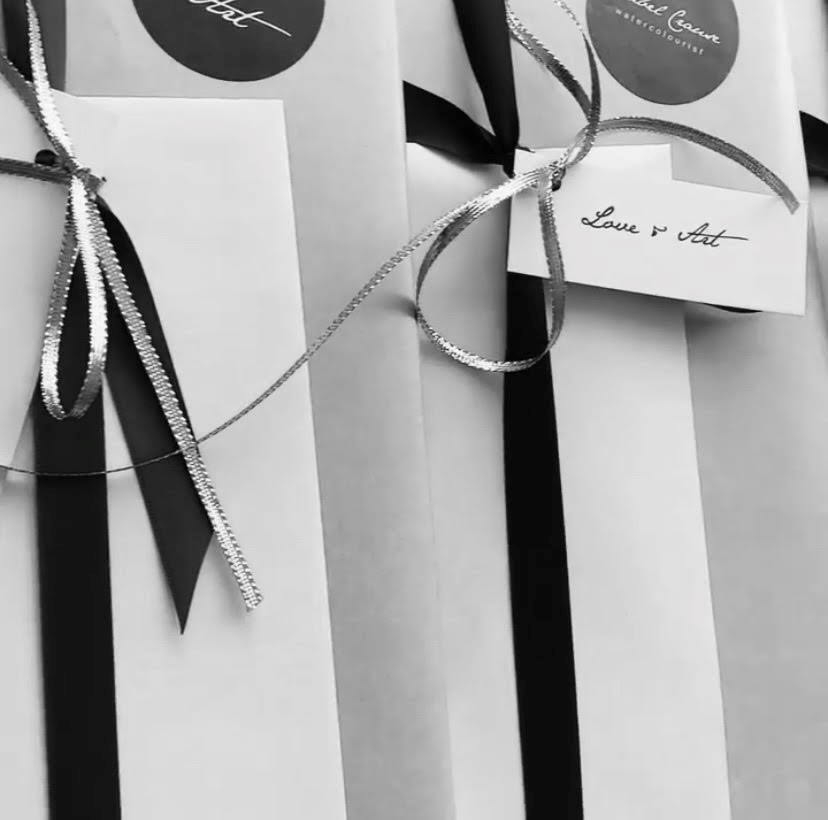 Join a circle of art lovers and be the first to know about new collections, special offers, art sales, and upcoming workshops. No spam, only good things in your inbox every couple of weeks.
Sign up and get 15% OFF your first purchase